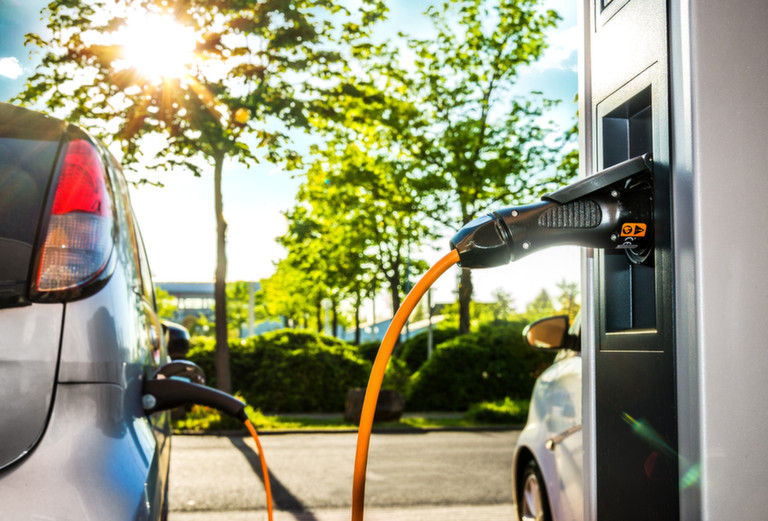 As part of the French government automotive support plan, Schrader Pacific Advanced Valves was selected for its innovative project about active valves dedicated to Thermal Management of electric vehicles.
The French government automotive plan aims in the short term to contribute to the development of strategic components for the manufacture of electric vehicles, plug-in hybrids and in the medium term to the development of hydrogen systems.
This support will allow Schrader to develop the project of the Active Multiway Valve named AMV.
The objective of the study is to improve the autonomy of electric vehicles by providing manufacturers with a robust, simple and economical solution for controlling the heat pump. The AMV valve is innovative and reduces the number of valves required for the heat pump system.
The AMV is modular and can be adapted to each manufacturer's system depending on the thermal management strategies and the gases used.