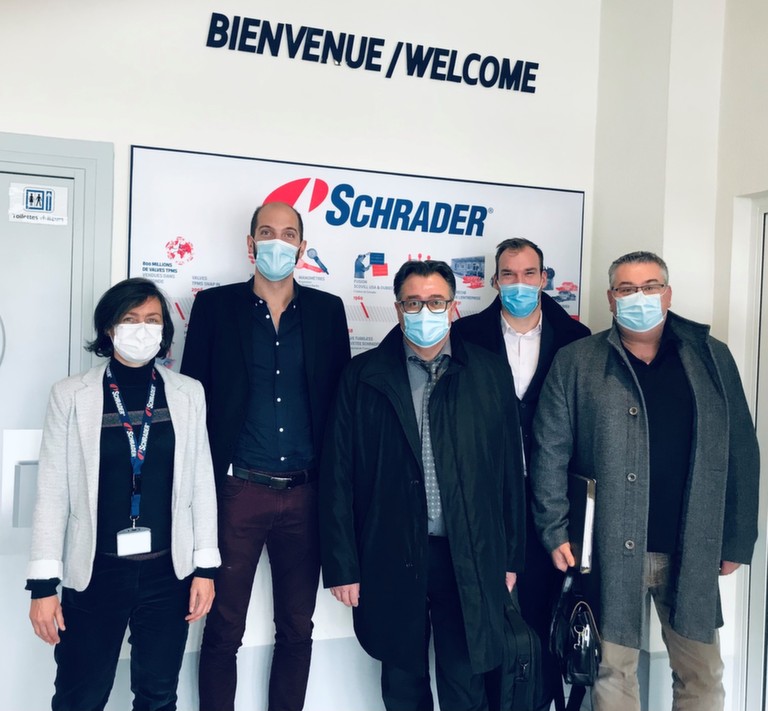 Schrader Pacific Advanced valves enhances its presence in Germany through a partnership with the CCI Franco-Allemande of Sarrebruck.
The goal of this partnership is to jointly find new customers and projects in this territory and in connection with our industrial sector (air conditioning / refrigeration, agricultural, medical, and pressure accumulator).
Want to work with us ?