Schader SAS will be exhibitor at Business for Climate trade fair which will occur on September 29 & 30, 2021 at Belfort (France).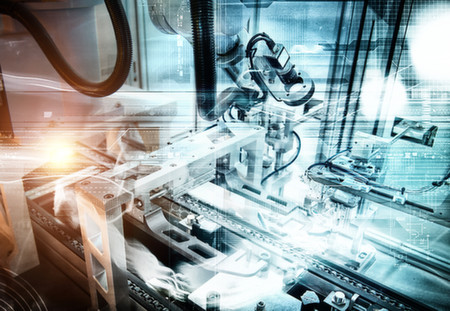 Schrader Pacific Advanced Valves, as a part of the strategic sector of the automotive industry, benefits from French state support as part of the recovery plan.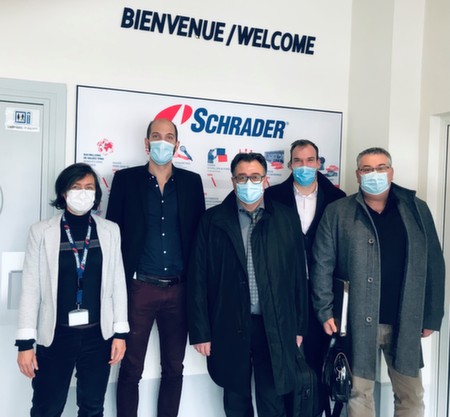 Schrader Pacific Advanced valves enhances its presence in Germany through a partnership with the CCI Franco-Allemande of Sarrebruck.
+