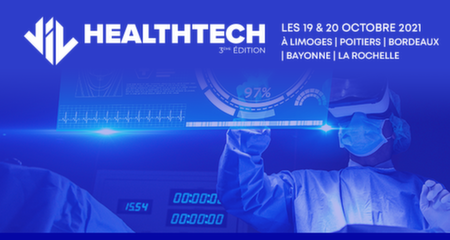 Schrader Pacific Advanced Valves is taking part in the VIV Healthtech meetings from October 19 to 20, an event dedicated to the health sector and technological innovation.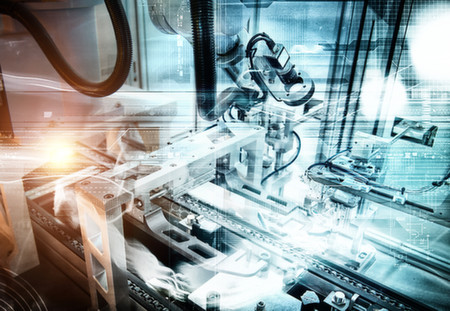 Schrader Pacific Advanced Valves, as a part of the strategic sector of the automotive industry, benefits from French state support as part of the recovery plan.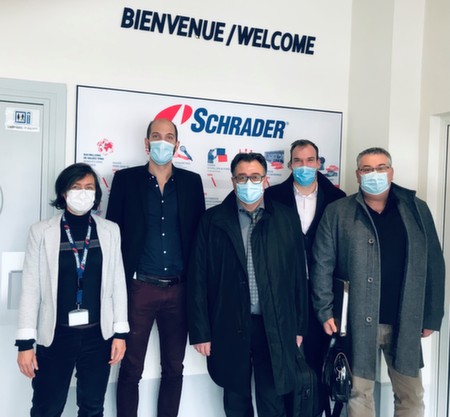 Schrader Pacific Advanced valves enhances its presence in Germany through a partnership with the CCI Franco-Allemande of Sarrebruck.
+